What I find notable for the month.
Harrowstyle Pasta e Fagioli
Harrowstyle White Bean, Pasta and Sausage Soup Serves 4
Recipe adapted from prouditaliancook.com
This recipe is not vegan, vegetarian or gluten free.
Ingredients
(2) Sausages (I prefer (1) hot pork sausage, and (1) sweet pork sausage)
(1) White Onion Diced
(3) Celery Stalks Diced
(4) Garlic Cloves Minced
(2) 15.5 Cans Cannellini Beans (remove half liquid)
One piece of a Parmesan Reggiano rind (or handful of Parmesan Reggiano grated)
2 Tablespoons of Chopped Fresh Parsley
2 Quarts of Chicken Stock (or takeout wonton soup broth)
Salt and Pepper to taste (if you use takeout soup, you will need much less salt)
1/2 Pound of ditalini pasta made al dente, to add to bowl, at time of serving.
Instructions
Add a some olive oil to the bottom of a large stock pot. Add sausage with casings removed and brown meat until no longer pink.
Add onions, garlic, and celery. Cook until translucent. Add beans, stir to incorporate. Add chicken stock. Add salt and pepper to taste.
Heat to a low boil, then lower heat to simmering. Add parmesan rind or handful of grated parmesan and parsley.
While soup is simmering. Prepare datalini pasta al dente, cold wash to stop cooking. Drain, and save until time to serve.
Revive the pasta with a quick rinse of boiling water before serving with the soup.
Enjoy.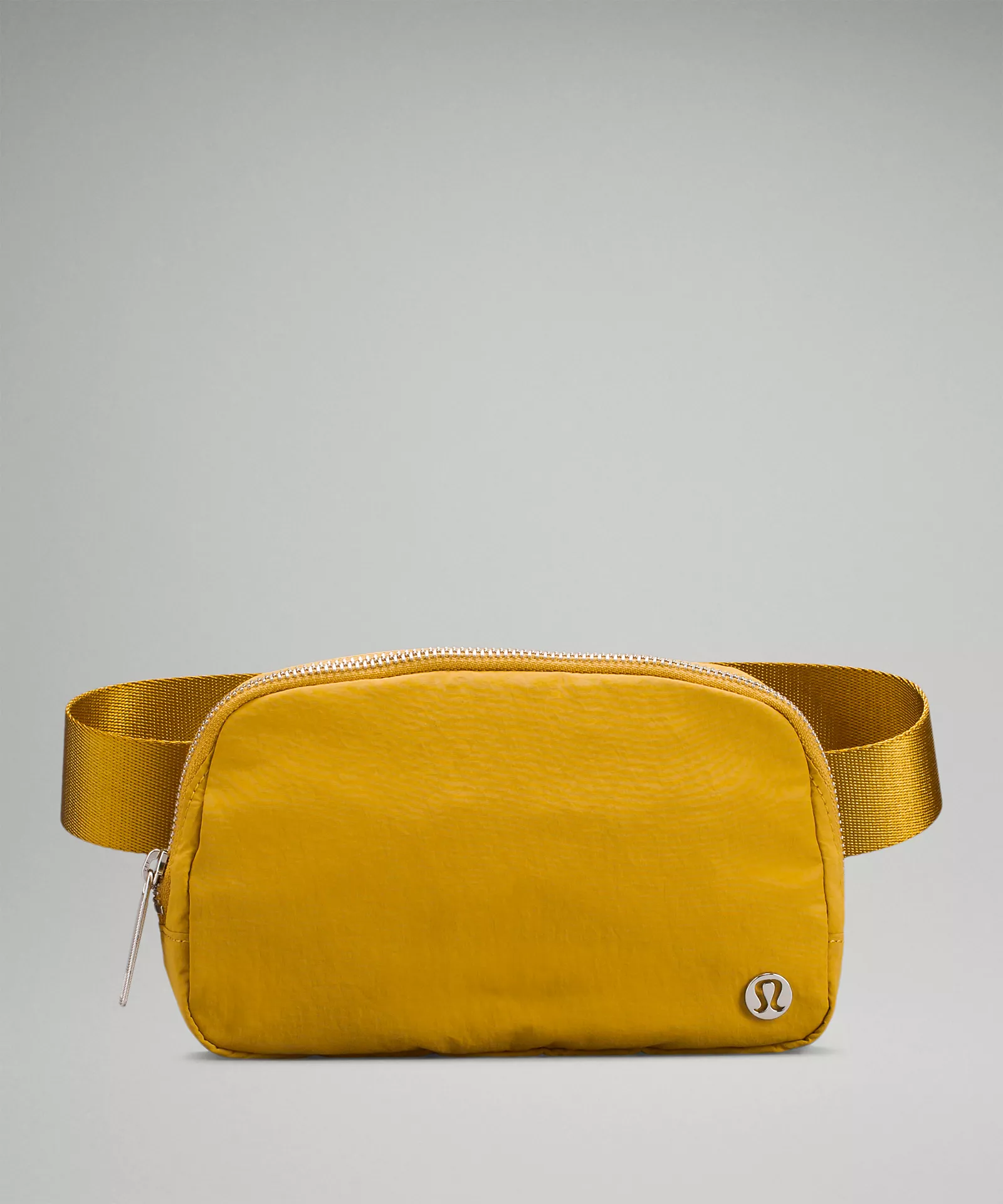 Harrowstyle participates in affiliate marketing. If you click on a link and make a purchase, I may receive a commission with no additional cost to you.